About Us
The Kuwait Cultural Office - Los Angeles was established in 2008 with the mission to support Kuwaiti students and scholars studying in the western portion of the United States. In addition, the office seeks to establish and strengthen collaborations with institutions in the west coast. Students and scholars are advised in their studies and the office ensures they are attending superior educational programs to prepare them for the market needs of the country. States under the jurisdiction of this office are Arizona, California, Colorado, Idaho, Montana, New Mexico, Oregon, Washington, Wyoming and Utah.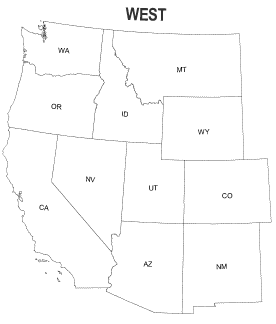 Institutions and programs that students attend must be approved by the Kuwait National Bureau for Academic Accreditation and Education Quality Assurance (NBAQ). There are specific selection criteria and guidelines for ESL and academic programs. All institutions and majors must have regional accreditation, professional accreditation for specific academic disciplines, and be rigorous in academic quality and admission standards.

The majority of students that the office oversees are sponsored through the Kuwait Ministry of Higher Education, but there are a smaller number of students through special Kuwait sponsors; graduate students and scholars; and privately funded students. Within the Cultural Office there are the Placement, Advising & Counseling, Graduate, Program Evaluation and University Outreach Departments. Each respective department has distinct aims for the advancement of the office and the students it represents. The dedicated individuals working for the Kuwait Cultural Office make it their goal to facilitate the academic success of Kuwaiti students and to promote the educational objective of the Ministry of Higher Education and the State of Kuwait.